On-Site Jewelry Available
You have Jewelry questions, we have answers!
Established in 1991, we have grown to be one of the premier pawnshops in the area. We specialize in jewelry and proudly offer on-site jewelry repair. With two certified jewelers on staff, we can offer a full service jewelry department.
On-Site Jewelry Repair | Wholesale Pricing | New, Reconditioned and Custom Pieces
Featured Categories
Give your customers insight into your product collection. Select imagery and name that relates to the product category.
Jewelry
Jewelry Repair
Need Cash?
Shop Amelia
Shop Milford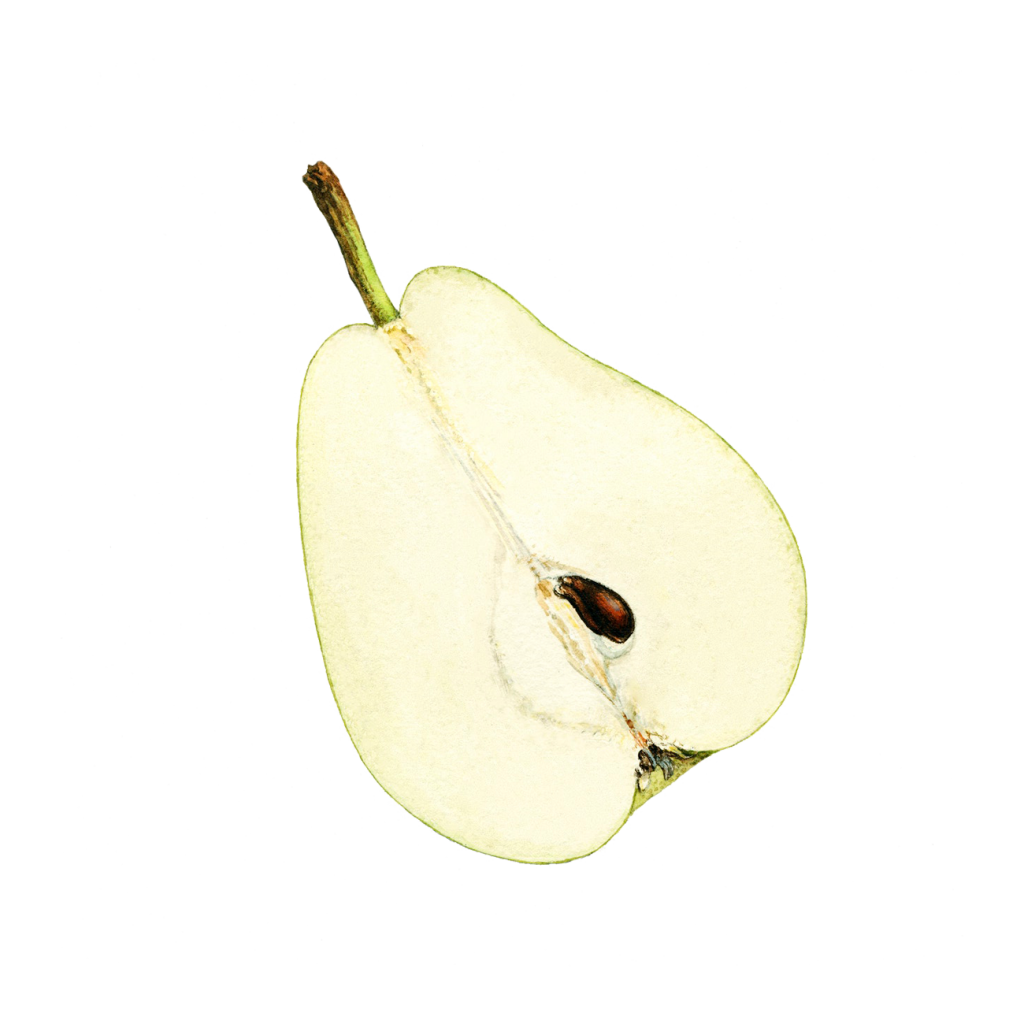 The trees that are slow to grow bear the best fruit.
– Molière